Social Media Apps
Social Media Management
Overview
Social Publishing
Engagement
Analytics
Social Marketing Apps
Overview

Video Contest

Caption Contest

Photo Contest

Referral

Voting Contest

Surveys & Polls

iFrame Editor

Sign Up

Sweepstakes

Photo Showcase

Partner Links

Instagram Feed

Youtube Channel

Exclusive Download

RSS Feed

Document Show

Google Map

Catalog
Surveys and Polls are another means of engaging with your customers and keep the campaign abuzz. The contents of the survey are customizable that helps you target specific class of customers in terms of age group, gender, geography etc. through filtering. The visitors can be incentivized through special offers or just a personalized thank you message.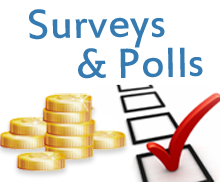 View Sample
or Scan the QR code to view sample on your mobile device.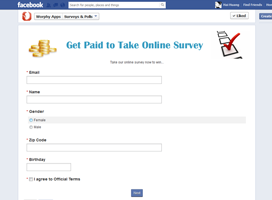 Making surveys & polls Social
This app lets you gather valuable feedback about your product and services from your customers by asking multiple choice questions. You can also gather information about first time visitors including their interests and expectations by filling a form and create a reference database. The survey can extend over several pages.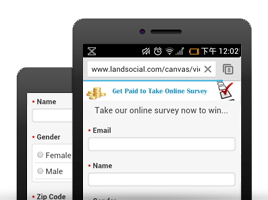 Role of surveys & polls in social media marketing
Online surveys and polls are a reliable means of finding out what consumers are looking for before launching of a new product. Analyzing the results of the survey can help in gaining valuable insights into consumer preference and behaviour. It can help the company in getting it right the first time and avoid iteration of changes and fine tuning a product after introducing it into the market. It can help you stay close to prospective customers and increase your market share by enhancing customer satisfaction. Thus the app can potentially result in substantial savings in cost, higher revenue and high ROI.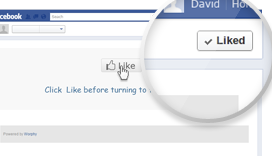 Fan Gate - Facebook Likes
Like a gated community, you can either allow only those who like your content in or allow all people through the gates. Add a "like" gate and turn visitors into fans.