Social Media Apps
Social Media Management
Overview
Social Publishing
Engagement
Analytics
Social Marketing Apps
Overview

Video Contest

Caption Contest

Photo Contest

Referral

Voting Contest

Surveys & Polls

iFrame Editor

Sign Up

Sweepstakes

Photo Showcase

Partner Links

Instagram Feed

Youtube Channel

Exclusive Download

RSS Feed

Document Show

Google Map

Catalog
Offering free download of music files, video clips, software etc to visitors is a sure way of increasing Facebook fans count as well as make them visit your page again and again. The Exclusive download social media software app enables you to do exactly that.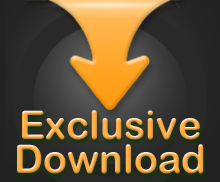 View Sample
or Scan the QR code to view sample on your mobile device.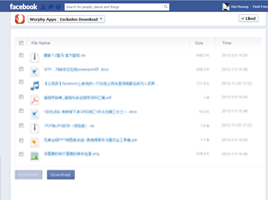 Facebook likes free
The Exclusive download software app allows the administrator to create a page with a header and provide link to digital files containing sample chapter of books, video clips, music, white papers, recipes, tutorials, coupons etc. to name a few or directly upload the file. After the file is downloaded the visitor sees a thank you card on the screen. The app keeps track of the no. of downloads of each file. An embeddable link is also available which users can include in their website.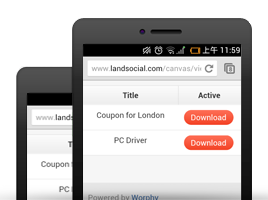 Attract fans
Sharing digital files like software drivers, manuals etc with subscribers or offer free download of files to visitors are a necessity in online marketing. This app does that quickly and efficiently. Free file download is preceded by clicking on like button thus increasing your Facebook likes count. This social media management software also ensures repeat visits by fans thus increasing traffic to your site.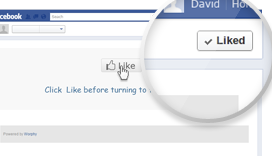 Fan Gate - Facebook Likes
Like a gated community, you can either allow only those who like your content in or allow all people through the gates. Add a "like" gate and turn visitors into fans.